This site is currently being updated due to new case activity. Please check back.
I last saw my daughter on July 8th, 2015.
The visions from this day are forever burned in my mind.
After getting out of the car and telling her I love her, I never imagined the journey that I was about to embark upon. The road has been long, curvy, bumpy, but along the way, I have grown into a much stronger person.
Quite a bit of time has passed since that day, I have had the fight of my life but now it is time to finish the final sequence. It's time to get my daughter back and get us both the help we will require to heal.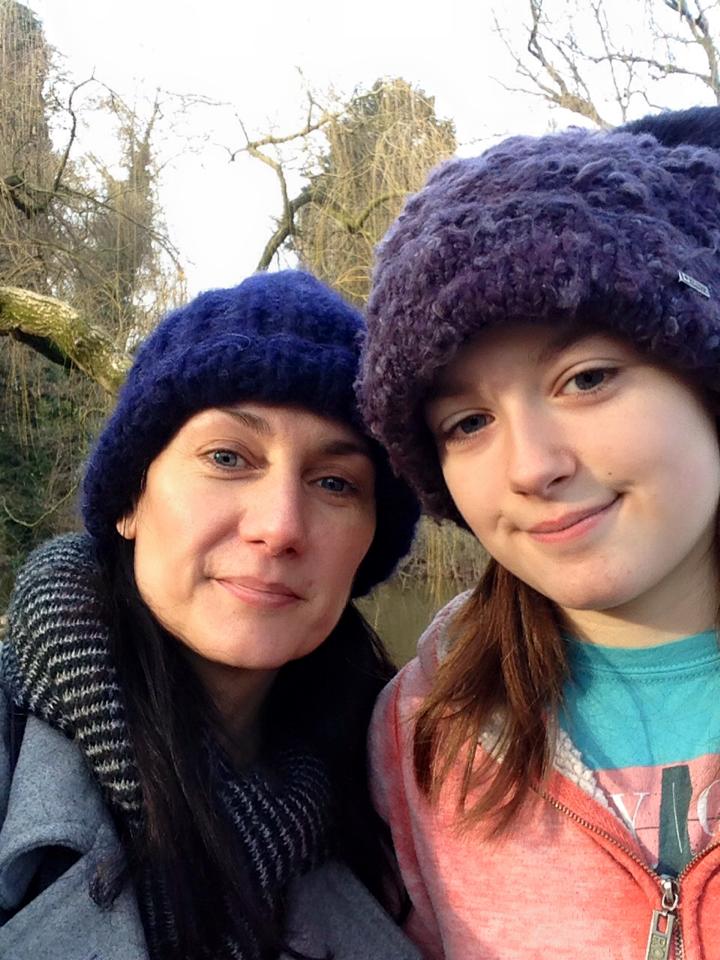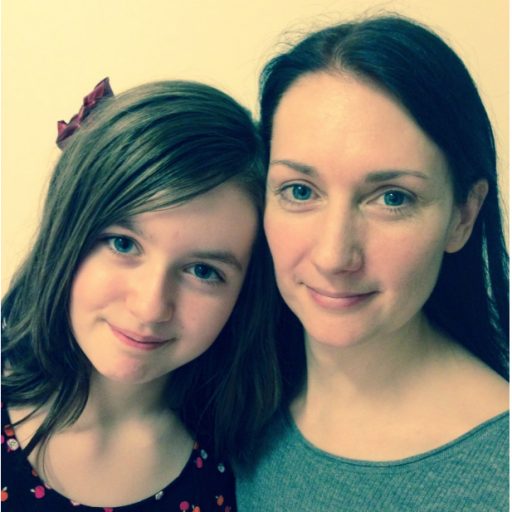 It has now been over 2.5 years since I have heard her voice. The chase has now taken me to two different countries and even still I do not have her exact location. Her father, as well as those who have chosen to help him continue to conceal their whereabouts.
When I first learned of him fleeing the United States with our daughter, I was told they went on vacation to the Mediterranean and would return. The return date came and went!
What I found out in the weeks to come is that he never had any intention of returning and had secured living arrangements to stay in Turkey.
From there it has been a cat and mouse game of chase.
It's hard to wrap your head around the reasons why. I know I am still battling with accepting the reality of the situation myself. It took me reaching out to others for help, also to step out of the situation long enough to see the story from the outside. What I found among the chaos was structure and a reason why the puzzle pieces fit together perfectly.
This site will tell the history and follow the fight for my daughter. My fight to bring the proper balance back in her life and make sure a vicious cycle will end. This is a fight for my babycakes!